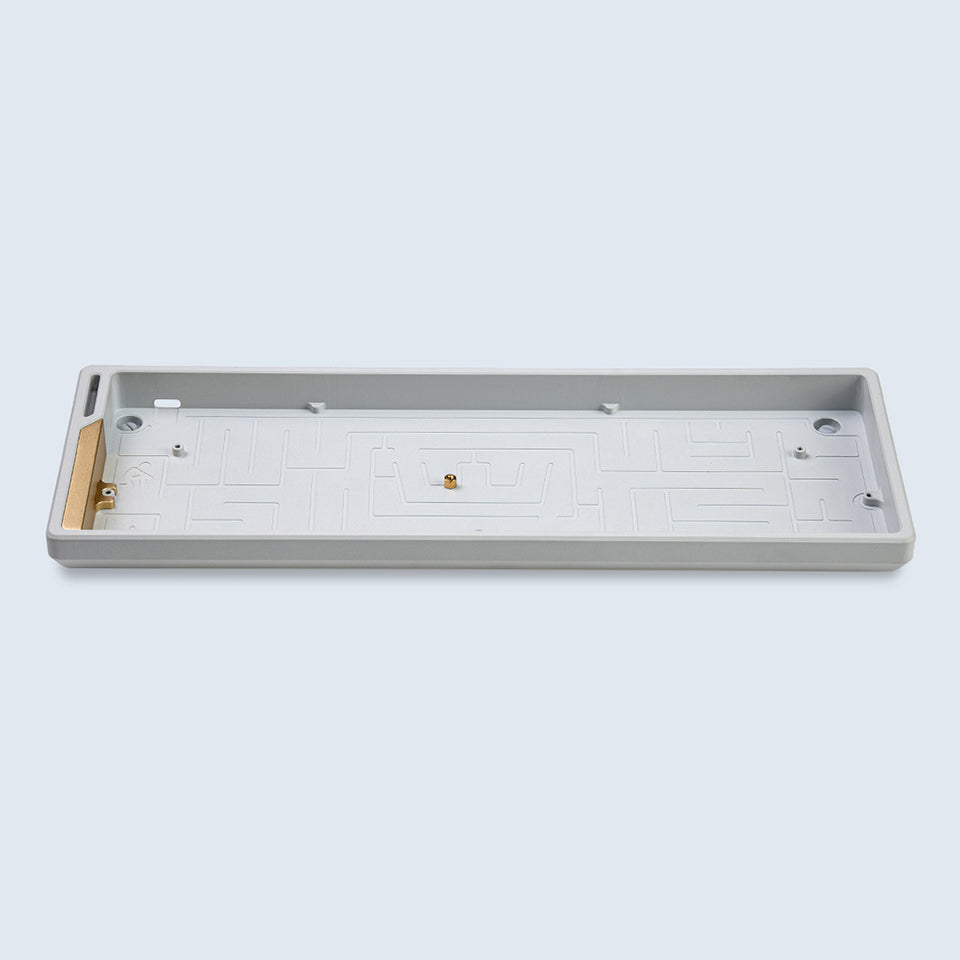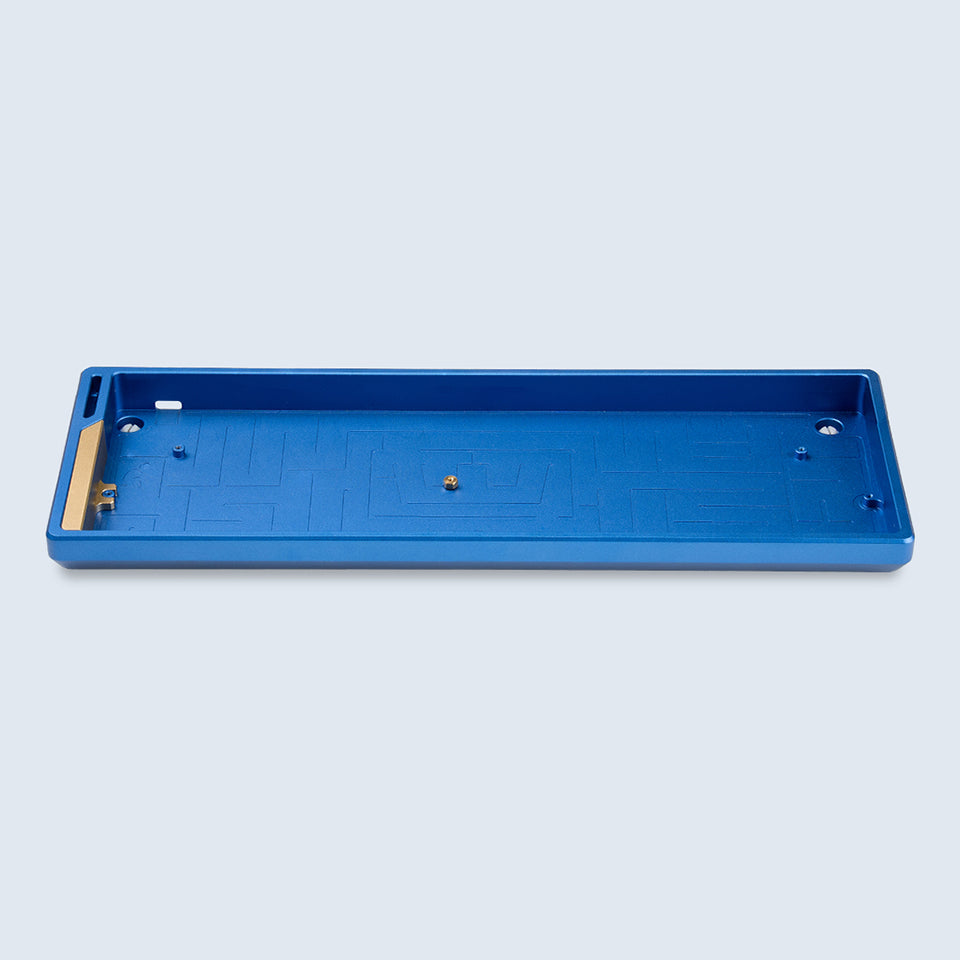 Wooting Alumaze60
AC1-AL60-CSE-BK01
Amazing case!
First off this case is amazing and I just absolutely love the little brass (im guessing its brass) plate on the side of the case. Only really complaint i have is that the wooting wrist rest isn't the same length as the case. But I'm never looking down at my wrist rest so I could care less, just thought I would put that out there. 5/5 stars
I love the feel of the board, and it is very high quality! My only gripe is the tape they use for the gold accent, which left ghosting on the concrete gray sides. It's not too noticeable unless you look at it closely.
Missing rubber foot
Keyboard case came missing a rubber foot and wobbles on a desk as a result. Reached out to support a month ago without resolution or acknowledgement.
Loving the ALUMAZE60
Good quality, good build, good guide, I am very pleased