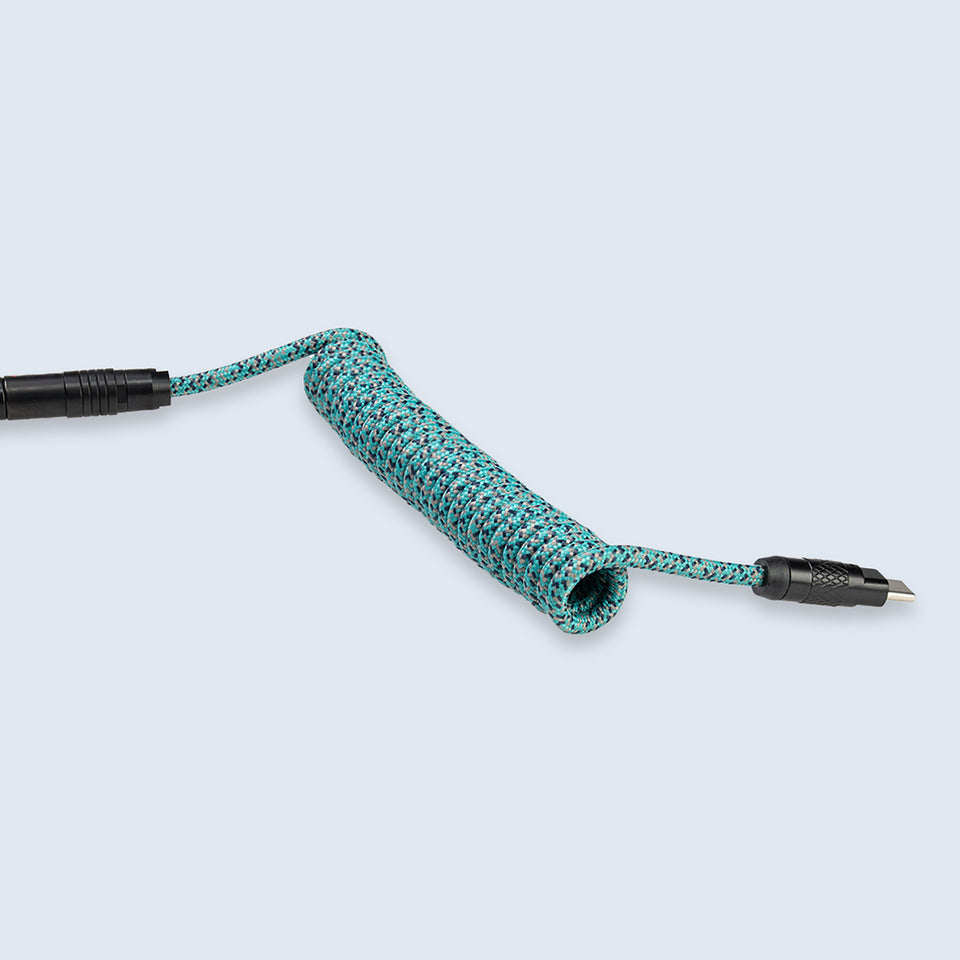 Wooting Detachable USB-C Cable Set
CB3-CTC-PHG-BKGY1
Fantastic cable, great quality coil, and feels premium. It is head and shoulders above the Glorious Coiled Cable. I do think it is expensive though.
good but not quite as advertised
The quality of the actual cable is good and the connector is nice but I cant really confirm if it can run tachyeon at the advertised rates since I still need an extender for this. The reason I gave 3 stars is that no portion of the cable is the advertised length, some noticably shorter than what was advtertised. I measure to ensure this cable would work for my setup and the cables being too short ruined that. I have reached out to support for this issue but their replies have been very slow.
Quality cable! I've ordered custom cables from other companies, and this cable blows them off the water.
the delivery company sucks