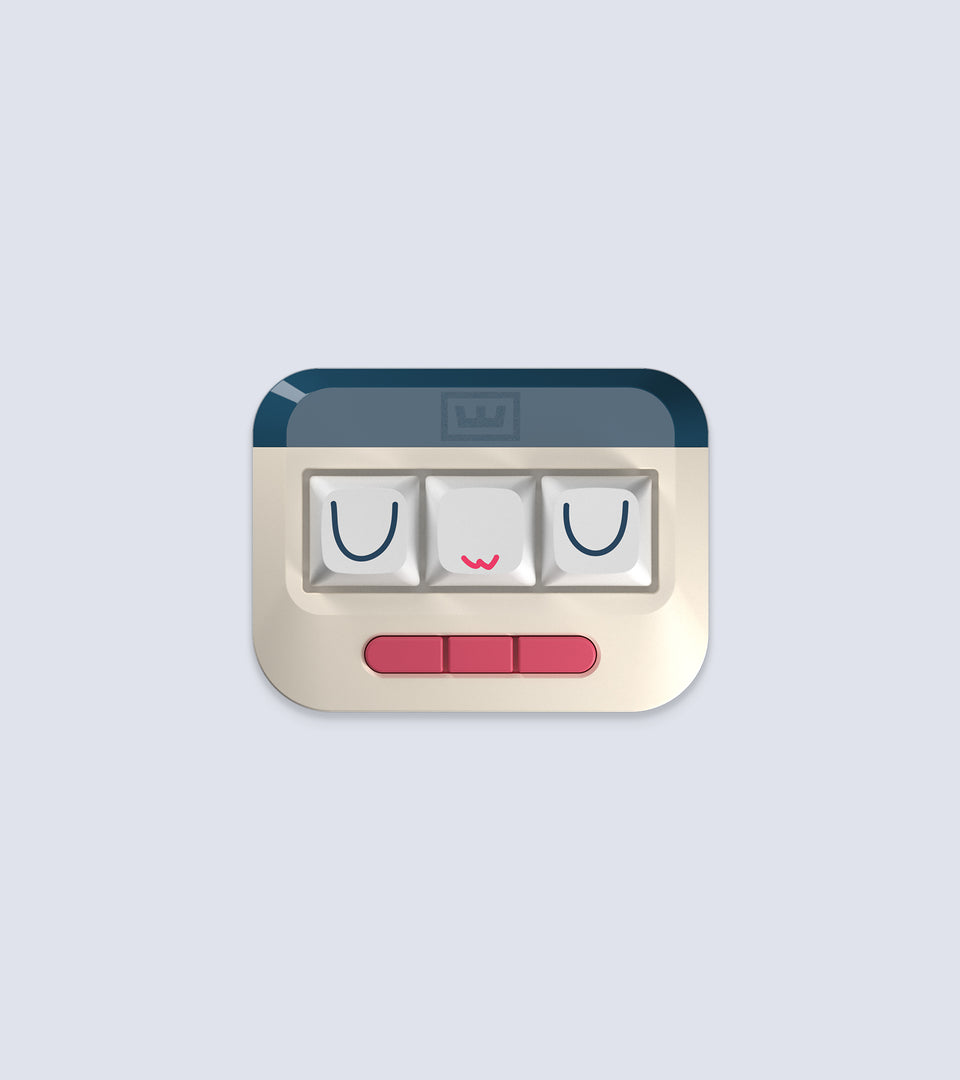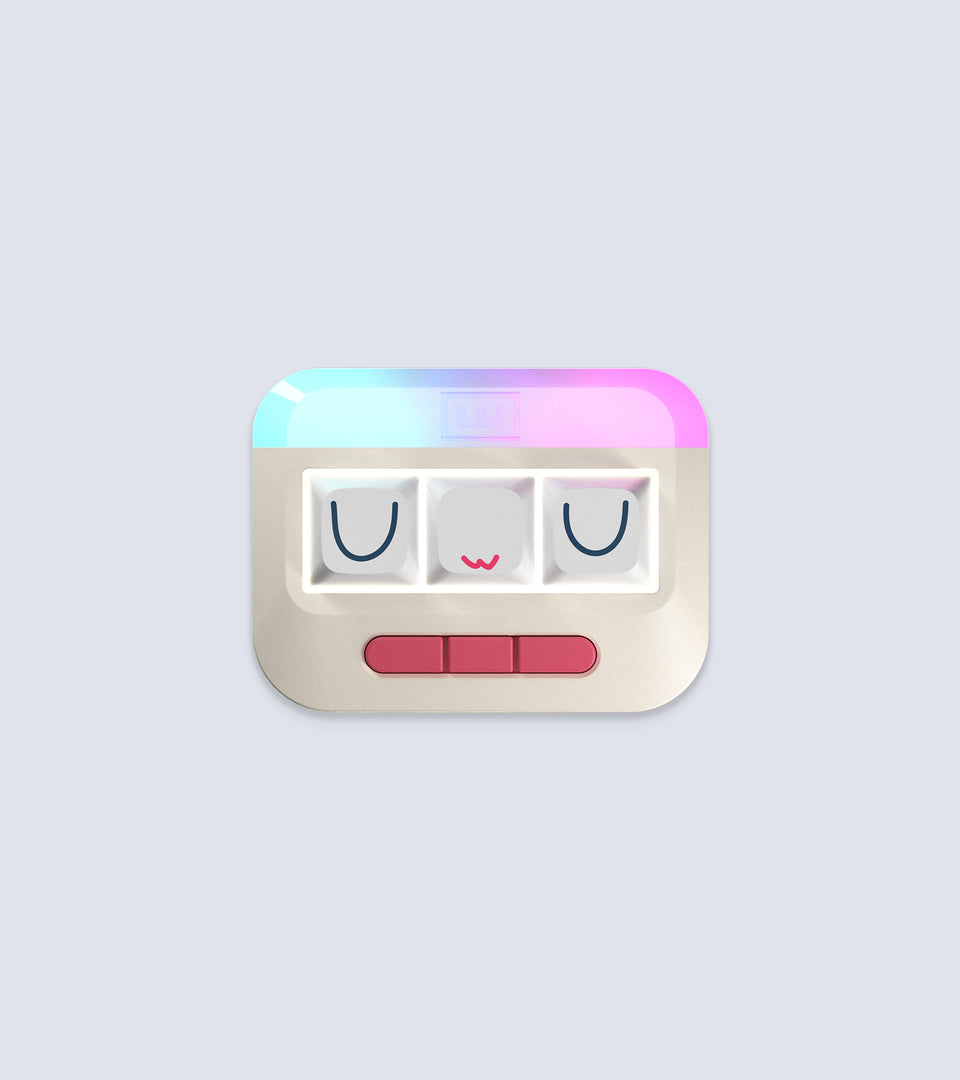 Wooting UwU
WK4-OPQ-L45-WH1
UwU
RAPID TRIGGER UUUOOOOOOOOOOOOOOOOOOOOOOOOOOOOOOOOOOOOOOOOOOOOOOOOOOOOOOOOOOOOHHHHHHHHHHHHHHHHHHHHHHHHHHHHHHHHHHHHHHHHHHHHHHHHHHHHHHHHHHHHHHHHHHHHHHHHHHH
the keypad slips a little bit
even with the anti-slip rubber plate above the keypad, he slips when im playing, isnt aways but it's kinda annoying
Decent Keypad
The quality of the keypad is very nice and the keys feel very nice to tap on. It also sounds really nice.
Theres 2 problems I have which is why I only give 3 stars;
The Design being at an angle which tilts the keypad when pressing one of the macro buttons.
The other problem being that this keypad moves around on a deskmat.
On a desk surface it sticks really great, sadly doesnt sound good though.
Another small problem that I noticed is that the macro buttons can get stuck under the casing which causes multiple clicks to happen.
Overall if you dont have a Wooting Keypad this is a good option although it might be a bit too exoensive.