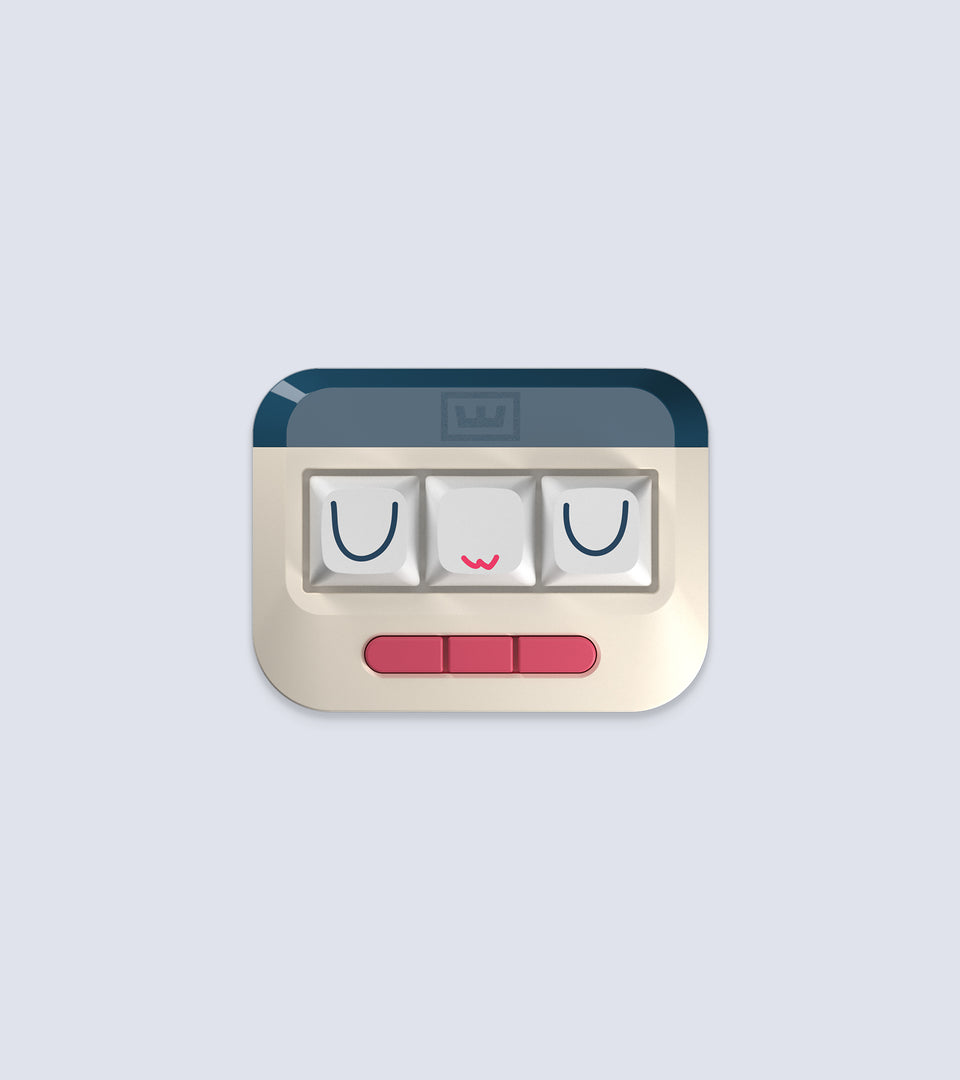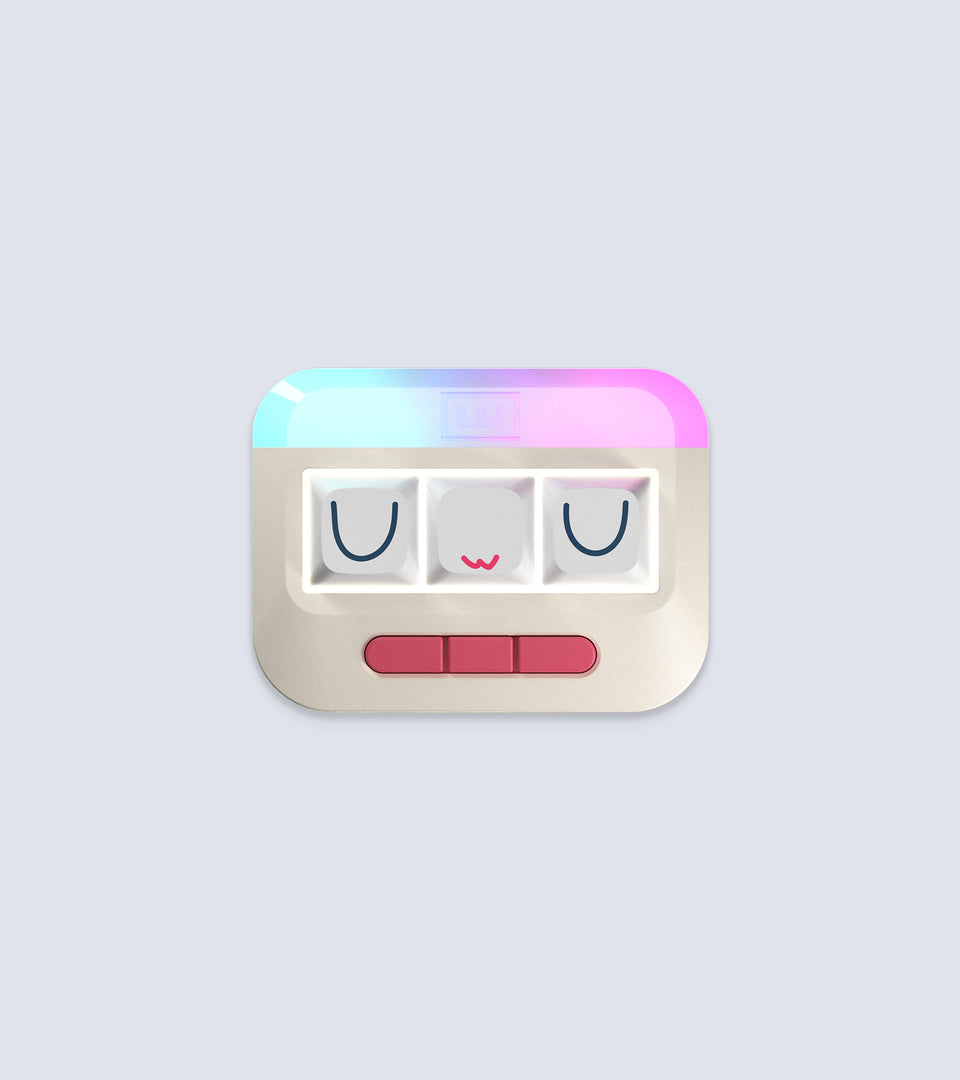 Wooting UwU
WK4-OPQ-L45-WH1
Amazing quality product that performs as well as it looks
Product is great. I bought the Stealth version along with the brass back plate because I have an oversized mouse pad and didn't want it sliding around. The keypad is amazing. 0 issues with performance and rapid trigger, a TON of rgb settings. Had to lower the brightness though because at 100% it lights up an entire room. Taps are satisfying, it's aesthetic to look at, amazing presentation when it arrived, and a funny little message hidden in the UwU when you take the backplate off to swap it for the brass one. 10/10 would recommend to anyone who is considering it, and to anyone else who needs a solid well designed keypad.
Amazing Quality Product
I love the Wooting UWU, it is exactly what I was looking for. Having the ability to have everything you need to play osu in a small product is incredible. The switches have a very fast response which is such an advantage as an osu player, plus it is easier to spam keys when doing streams causing less finger locking. The quality of the product is high end, very clean and easy to use out of the box. Overall an amazing product.